HSC-13M4-E
Categories:
Komputer Industri
Section:
Video Capture & Machine Vision
Seller:
Rayastock
OverView
● Compact 1/1.8"e2V CMOS sensor with global shutter
● Large pixel: 5.3 µm / Frame rate: 60fps / Resolution: 1280x1024
● High bandwidth, provides power and data over a single cable.
● Lower cost implementation, Plug-and-play and easier to set up.
● Adopted as "USB3 Vision" standard and supported vision software such as Halcon, Merlic, MIL, NI LabVIEW.
---
Spec Item
Description
Appearance
Dimension
29 mm x 29 mm x 57 mm
Net Weight
85g
Capture Interface
Interface Type
1 x USB3.0
Certifications
Safety & EMC
CE/EMC, FCC
LED Safety
CE/LVD
Environment
Operating Temperature
0° ~ 50°C
Storage Humidity
30% ~ 95%
Storage Temperature
-30° ~ 60°C
Operating Humidity
20% ~ 80%
I/O Interface
I/O Interface
1 x Trigger connection(IO connecting cable with an 8-pin male connector)
Others
Power Requirements
5V via USB 3.0 or 6-18V via Opto-isolated input
Parameters
Opto-isolated I/O Ports
1 input, 1 output
ADC
8-bit/10-bit
Pixel Size
5.3µm
Readout Method
Global shutter
Resolution
1280 x 1024
Sensor Name
E2V EV76C560
Sensor Type
CMOS
Non-isolated I/O Ports
1 x RS-232
Sensor Size (inch)
1/1.8"
Auxiliary Output
5V, 100 mA max
Chroma
Mono
Compliance
CE, FCC
Frame Rate
60FPS (Max)
Interface
USB3 Vision v1.0
Lens Mount
CS-mount
Megapixels
1.3-megapixel
Software Support
SDK
Windows
OS Support
Microsoft Windows 10 32-bit
Microsoft Windows 10 64-bit
Microsoft Windows 7 32-bit
Microsoft Windows 7 64-bit
Microsoft Windows 8.1 32-bit
Microsoft Windows 8.1 64-bit
Sensor Specifications
Acquisition
Continuous, Single Frame, Multi Frame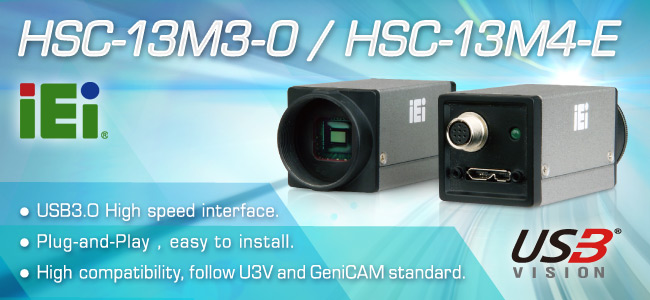 ---
High compliance to 3rd party vision library
The architecture of the IEI Camera is based on USB3 Vision and GenICam standard, which offers you compatible interface with name-brand machine vision software such as MVtec Halcon, MERLIC, NI-LabVIEW, MIL …etc.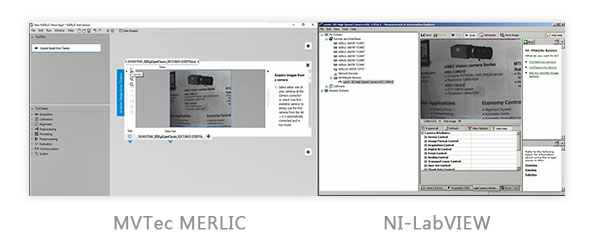 ---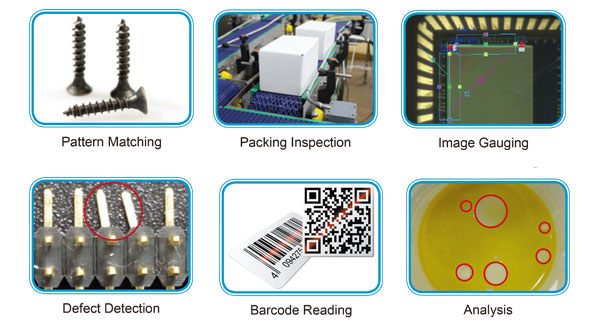 ---